I AM A BRIGHTER, STRONGER ME
It really is all about, I. My name is Shannon, I am 45 years young (now). I am in week 12 of "Getting to the Root", I am now awake, present, truly filled with happiness and I am now looking forward.

I have spent much of my life boxing what I couldn't fix and putting it on the shelf. I got to the point where I guessed I believed "this is as good as it gets". I have spent my life professionally and privately building a strong physical body; Fitness & Wellness Director, personal trainer, instructor, competitive swim coach and Military Police officer. It seemed to be the only way to find any peace and strength. And, this seemed to work if I stayed so busy and exhausted that I didn't have time to be alone with myself. I had tried traditional counseling, anti-depressants and self-help books. I started praying and meditated on my own desperate for a sign, Indeed direction, something! anything! And, there she was- Kat. I will never forget it, no words were spoken but I heard, "I have been here waiting for you".

In 12 weeks, every week I gained a brighter-stronger me. I transformed from struggling everyday emotionally from past wounds, to an awakened, happy, excited soul. Colors are more vivid, my thoughts are clearer, life feels alive all around me. I am physically stronger, running faster with less effort.

This program is "sooooul perfect"! I have learned, absolutely need to visit my old wounds, sadness, confusion, and the hurt I was not even aware I had in your heart and soul. I can heal and grow. There is no timer that rings after 60 minutes. I truly feel Kat's dedication, I can feel her commitment to my healing process.

I am grateful. I honestly can say there are not enough words in the Webster to describe this experience. And, no escape vacation will compare.

If you are reading this, it is probably the "sign" you have been looking for. Trust. Heal. Live.

Submitted by Shannon L. September 2018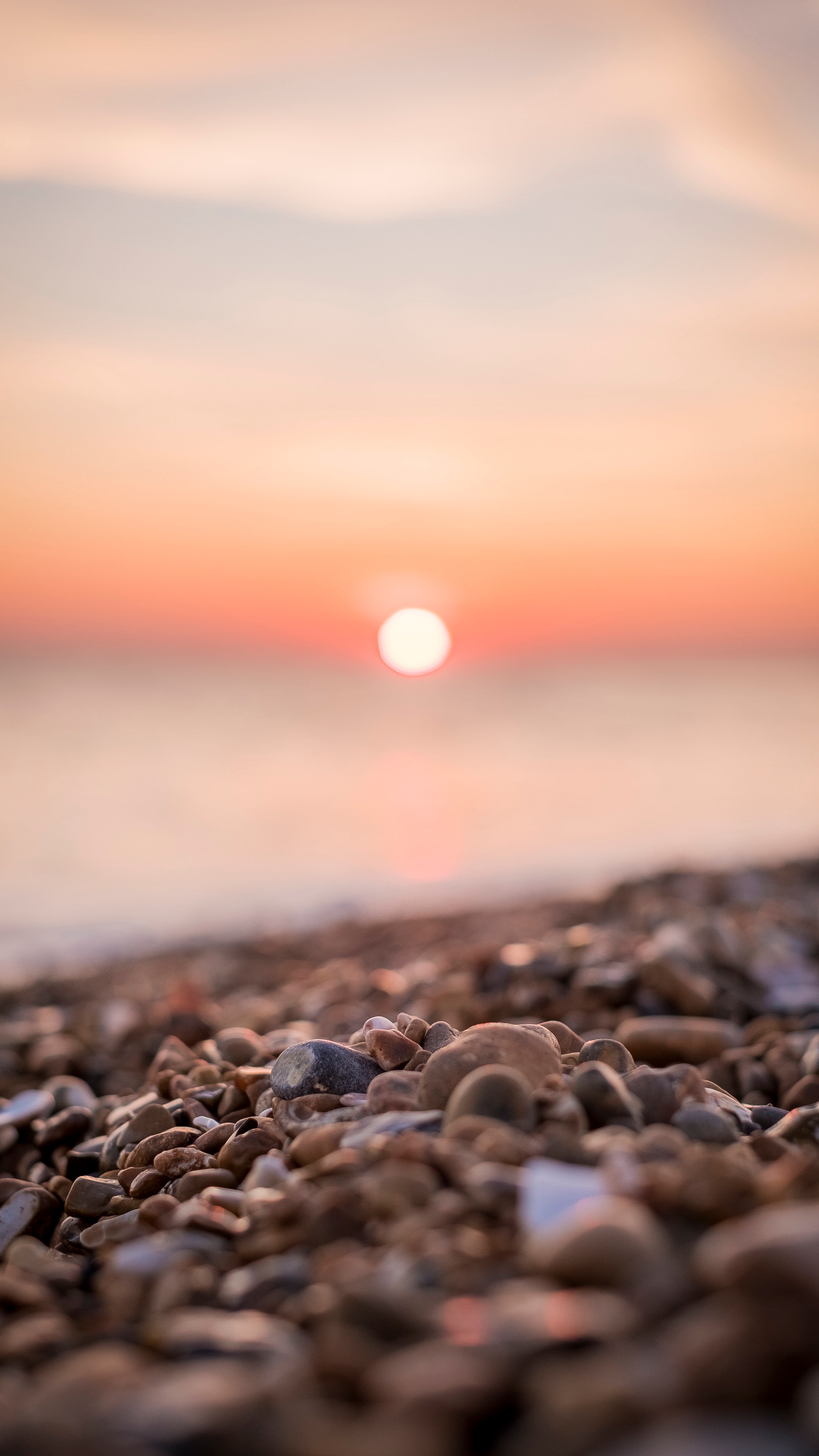 ANXIETY AND GUILT HAVE BEEN LIFTED OFF MY SHOULDERS!
"Before my first session with Kat, I was very anxious and full of guilt. Anxiety was taking over my life and I had no clue how to deal with it. Kat's spiritual healing sessions have helped me pin point the reasons for these feelings and have helped me realize that I know longer need to carry them with me in my life. I feel more confident and am learning to love myself. With every session, I feel like a huge weight is lifted off my shoulders. Kat truly has a beautiful gift and I am so happy she is guiding me on this life changing journey. "

Submitted by Amy C. August 2018
MY HEALING HAS BEEN TAKEN TO THE NEXT LEVEL
"Hello My name is Suzanne Amsbaugh Aziz. I would love to share my experience with you from working with Kat Meissner.
I worked with my 1st meditation teacher expert in 1988 and have worked with 6 others meditation experts over the years until 2017 when I met Kat.,.. I have gathered valuable information that has helped to heal and clam my mind and body over the years. Meditation has become part of my daily routine. Working with Kat has had the most astounding effects on my body. I have worked with her for 3 months. She has an amazing gift to weed through the bologna and get to the root cause that is holding you back in healing. After working with her for one month I had injury in my wrist for 2 years and all of a sudden it's spontaneously healed. I also had an injury in my ankle where I dislocated it and had ligament and tendon damage and then that also healed. My overall wellness has improved.
While in Kat's program every week I look forward to our meditation and classes... I never want to miss it as I always feel so fabulous after class. For me it's like a trip to heaven and back. I tell everyone working with Kat is like working with steroids. The healing is fast , efficient , painless and so amazing for the mind and body. I shared the physical gifts I received and there is more. People everywhere are treating me extra special with lots of love and respect. I keep receiving so many gifts and kindness from strangers. I have my own business and more clients and money are flowing in. The other interesting fact is my husband and I have become closer. He has always been very appreciative and he has become even more appreciative of me , gift after gift keeps coming... I am so thankful I meet Kat. She has changed my life to be more bountiful in every way💜She is a true healer.
I feel very special and super thankful. It is the best gift I have given myself in a while. I am so excited to take my healing to the next level . I just signed up for part two of her program.
If you have any questions you may contact me."
Submitted by Suzanne Amsbaugh Aziz August 2017